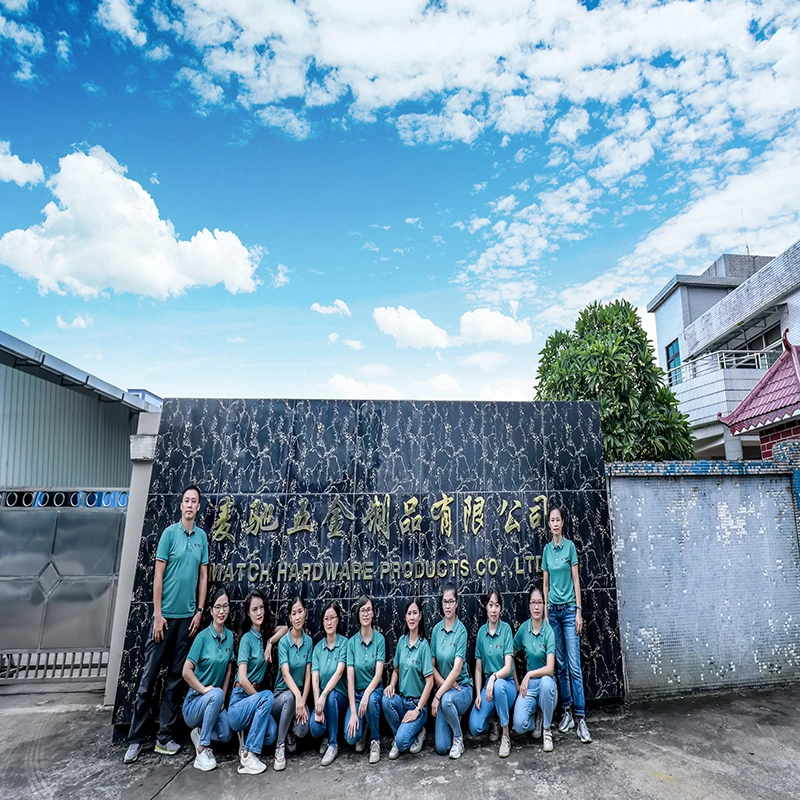 FoShan SanShui Match Hardware Product Co.,Ltd
The company was founded in 20 years ago, at first named "North Fenghua CO., LTD".The main business market is Europe and the United States. We have a professional sales team and several technical developers.Due to the expanding of the sales scope and the improving of the production efficiency,"Foshan Sanshui Match Hardware Products Co., Ltd." was officially established in 2014. The company pays attention to the safety of employees , income welfare and environmental protection.Our main business are: production,processing,hardware products sales,plastic products sales. Currently,the aluminum profiles exporting to EU was over 8000 tons per year,and we entered the EU Aluminum alloy Anti-dumping Act Partnership list successfully,we enjoyed a favourable anti-dumping tax rate.At the meantime, we have successfully passed BSCI certification for 10 consecutive years We have a complete production management, have our own workshops and equipment of anodizing, extrusion, coloring, CNC, sandmachine, cutting, punching. Always be good at customized making.
Tile Accessories,Ladders,Work Platforms,Ladder & Scaffolding Parts,Building Decoration Mouldings
Product Catalogue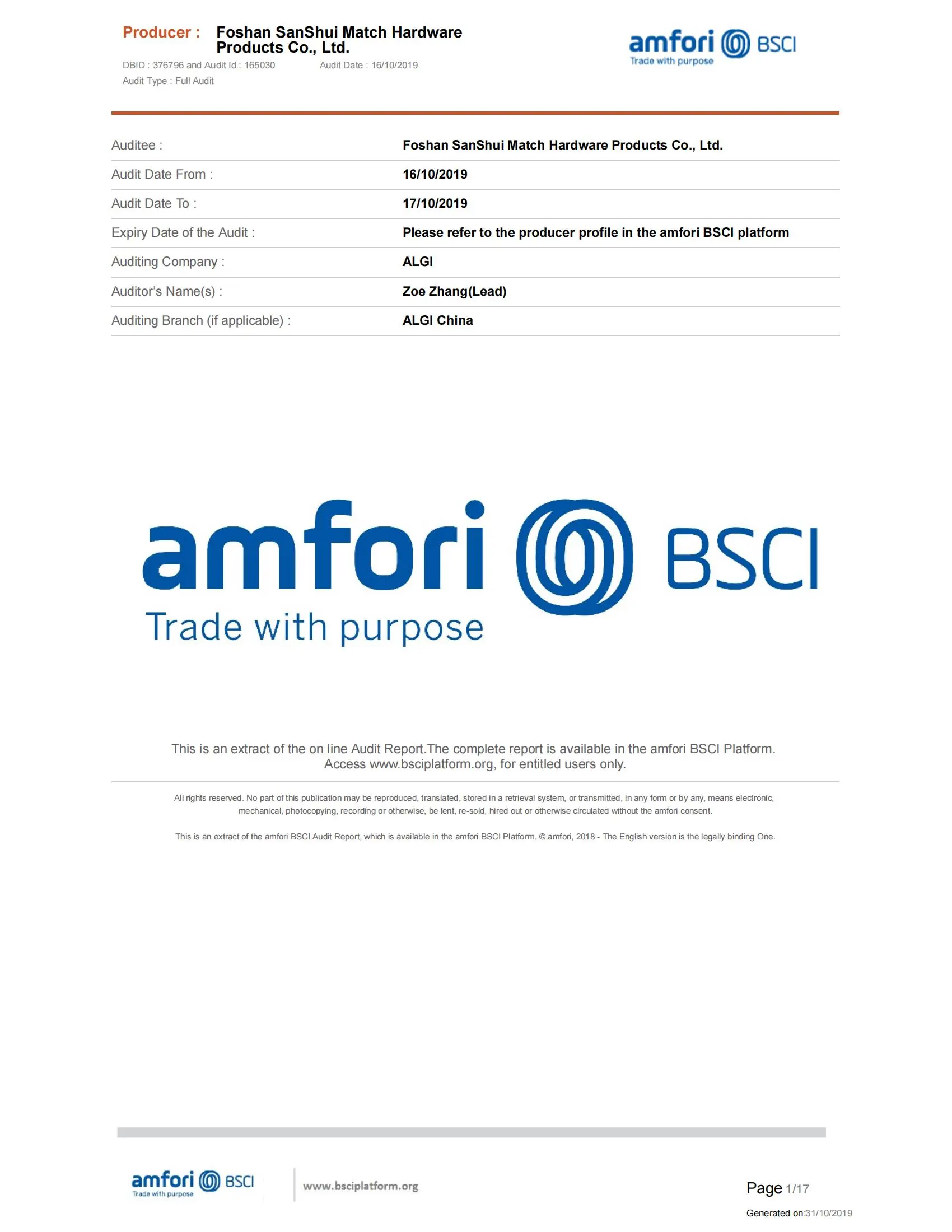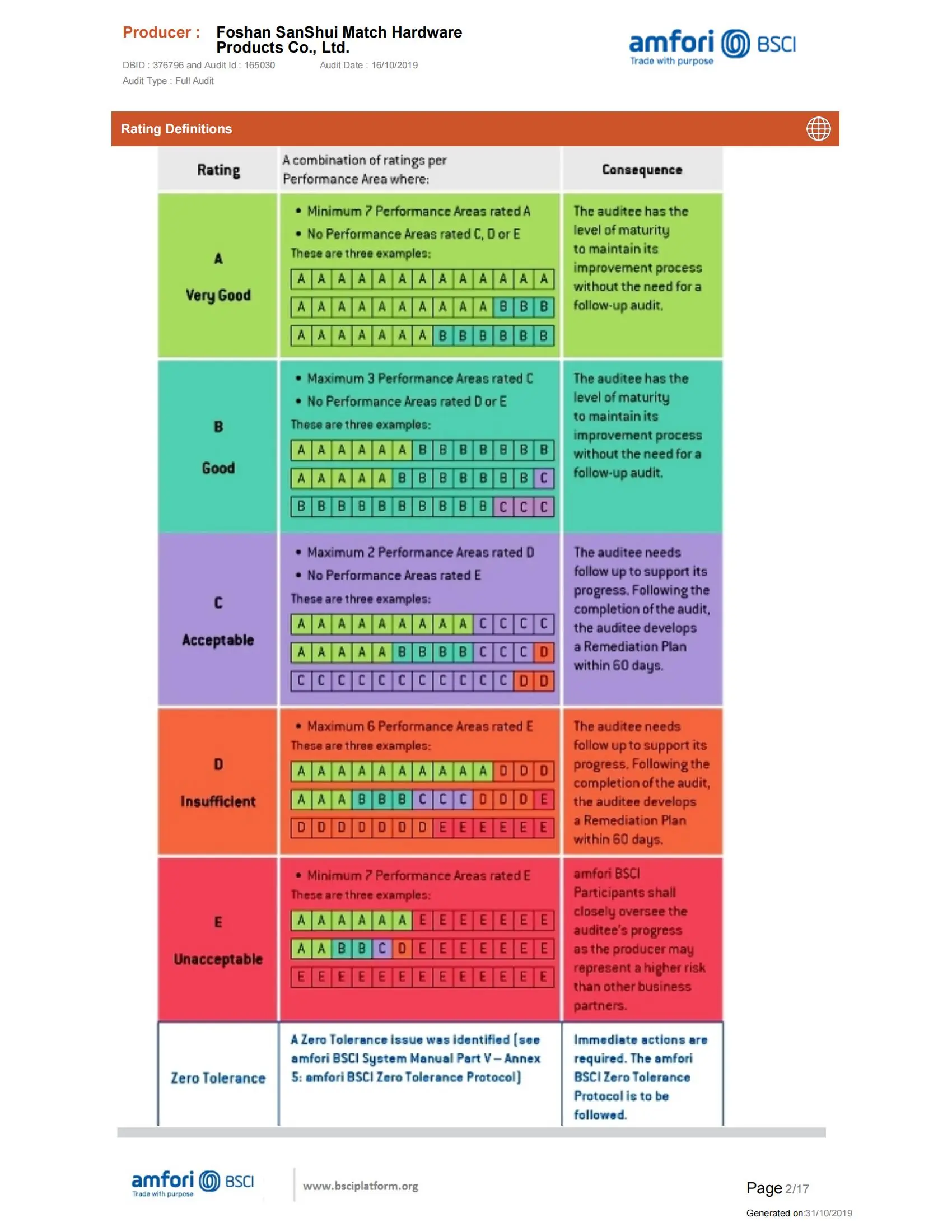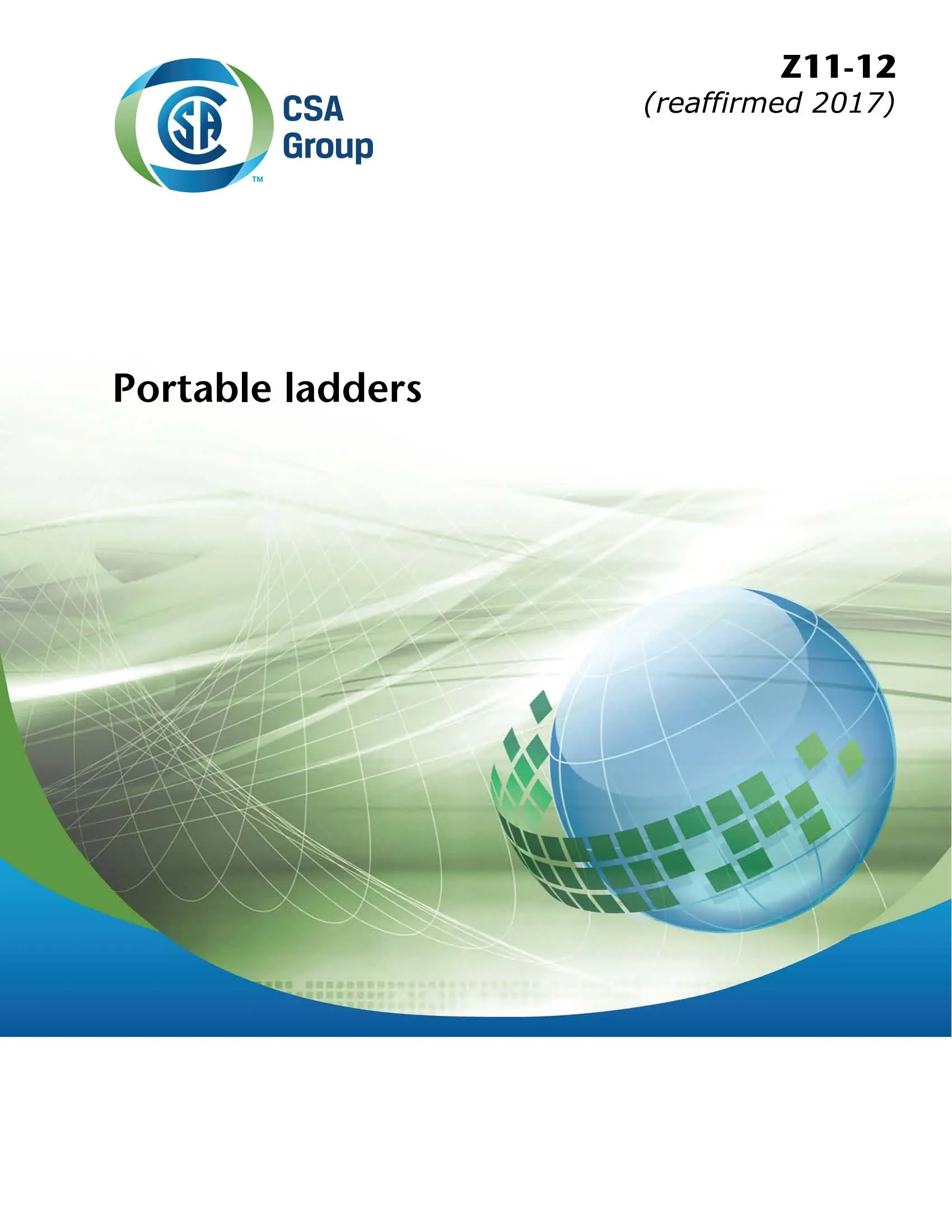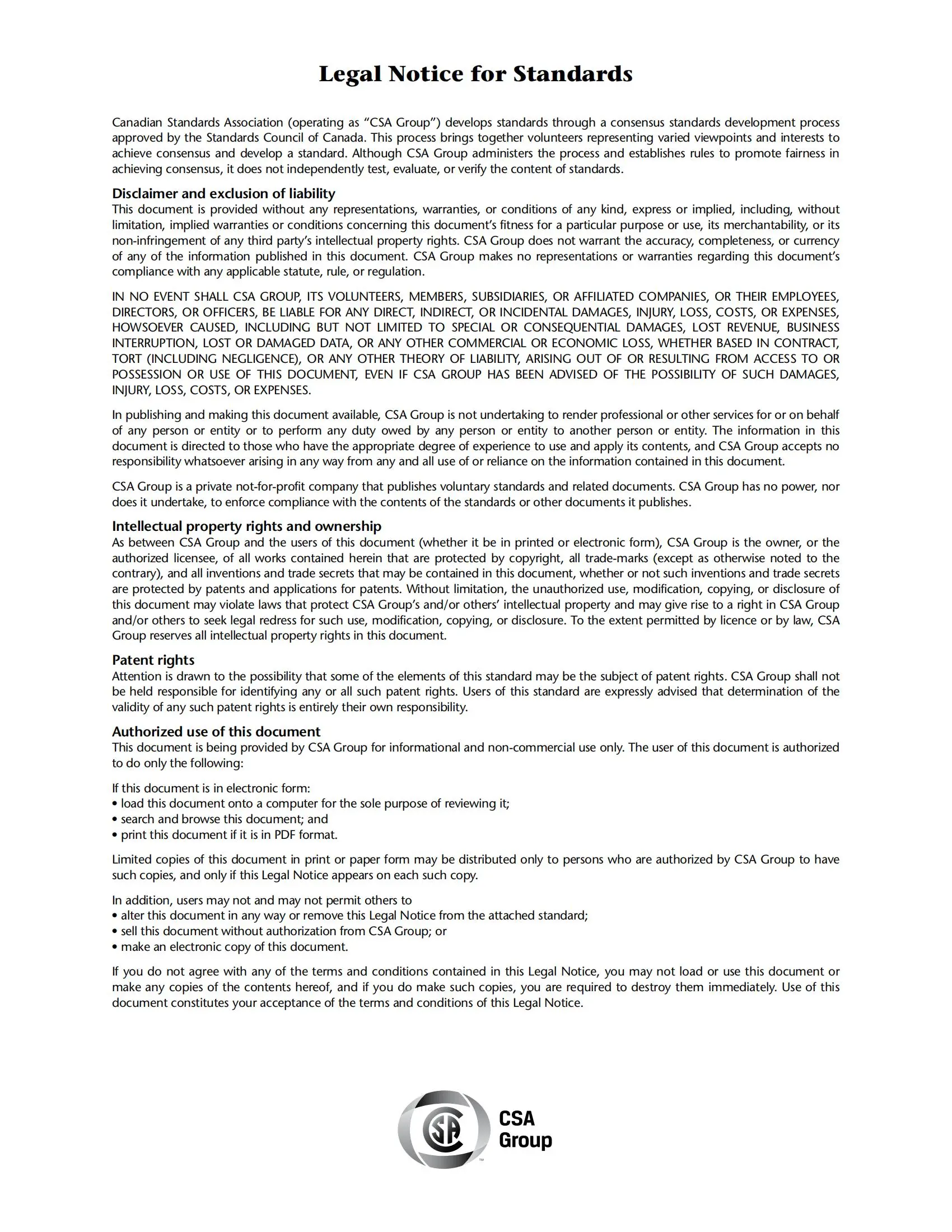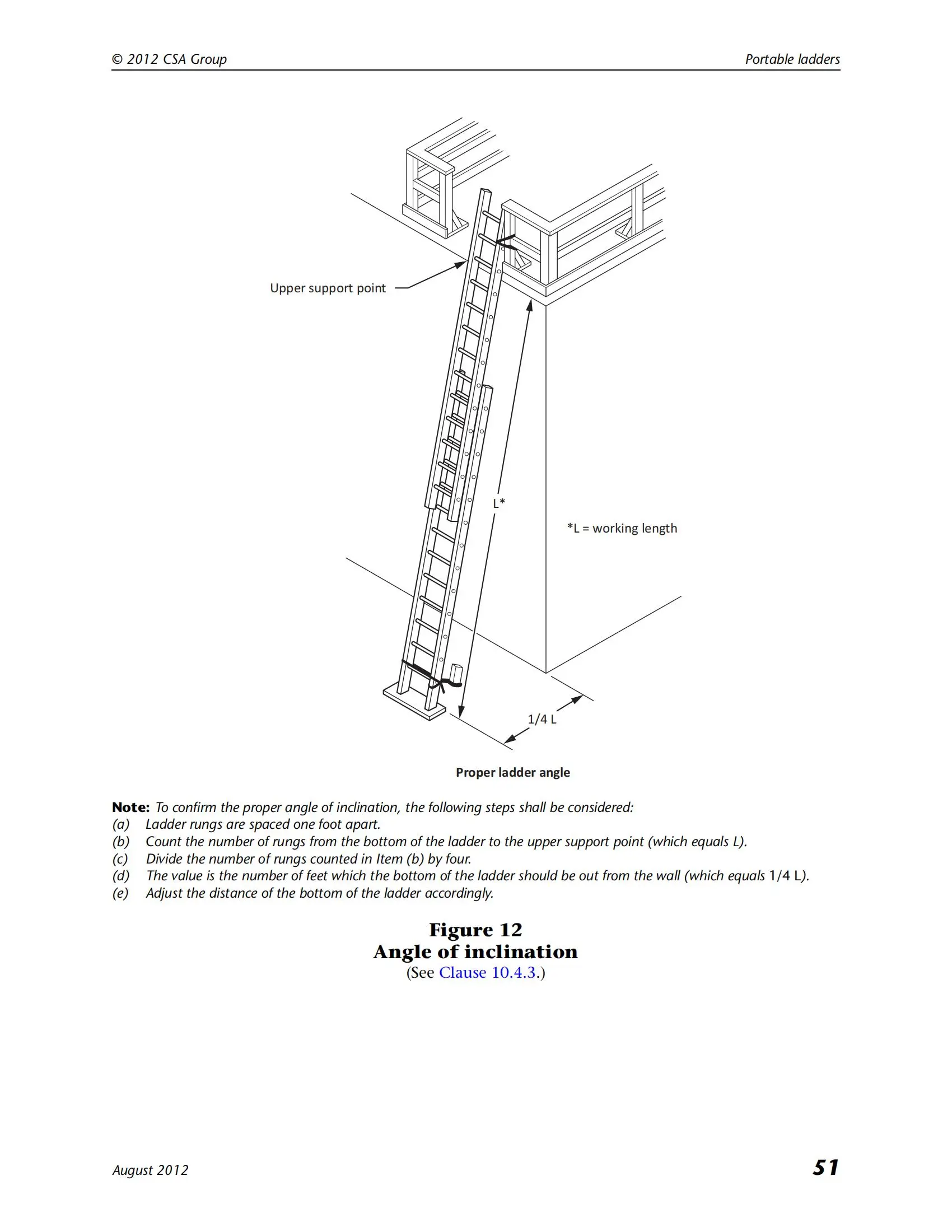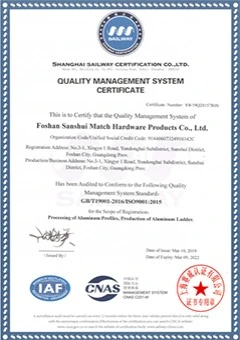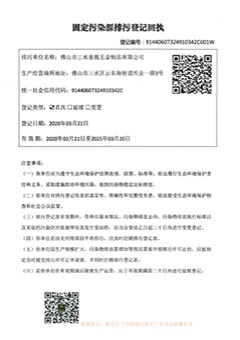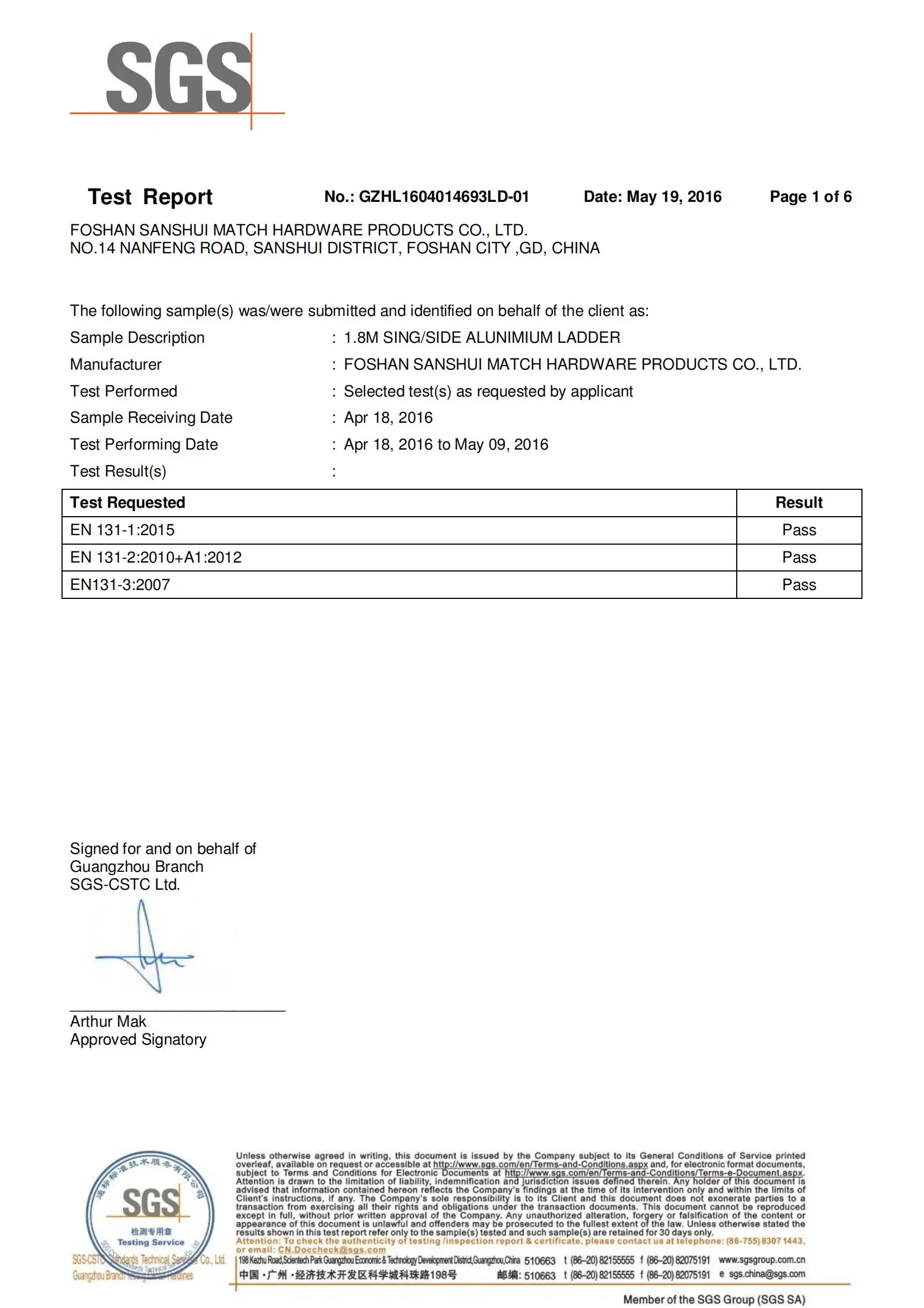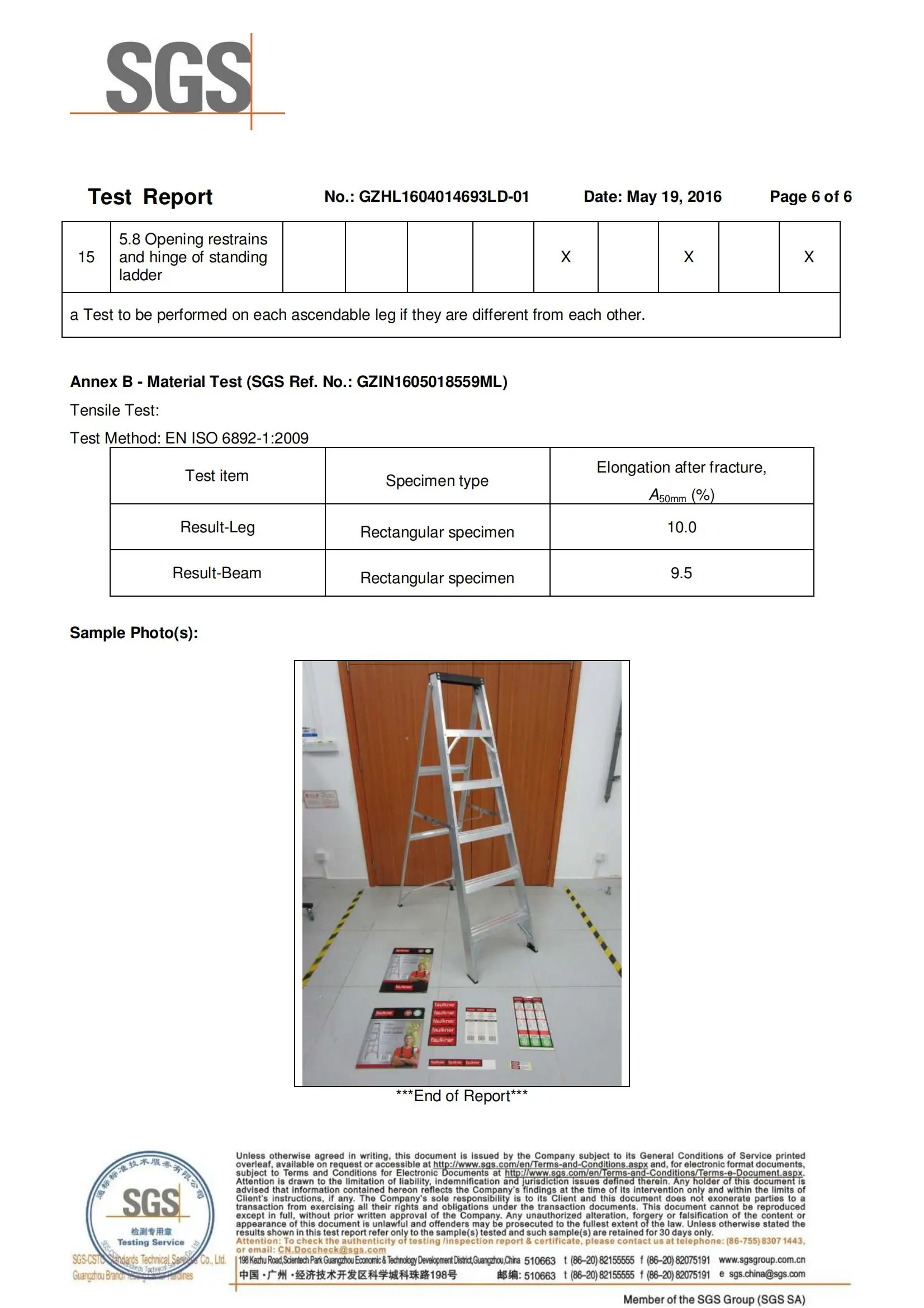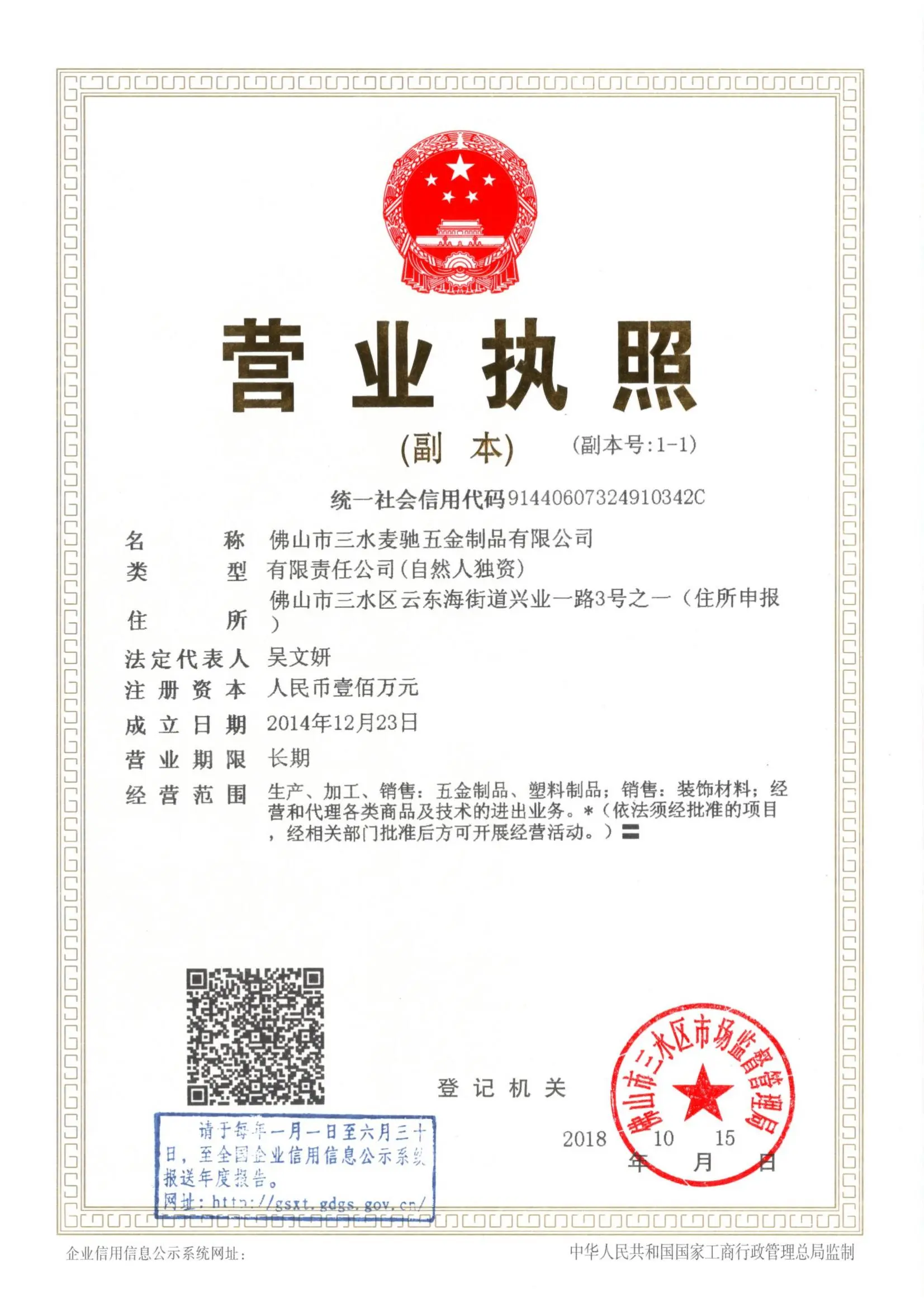 Our company has 20 years of production experience, the factory covers an area of 25000㎡.

We have a complete production system, have our own workshop and equipment of extrusion,anodizing,coloring, cutting, punching,and CNC. Always be good at customized making.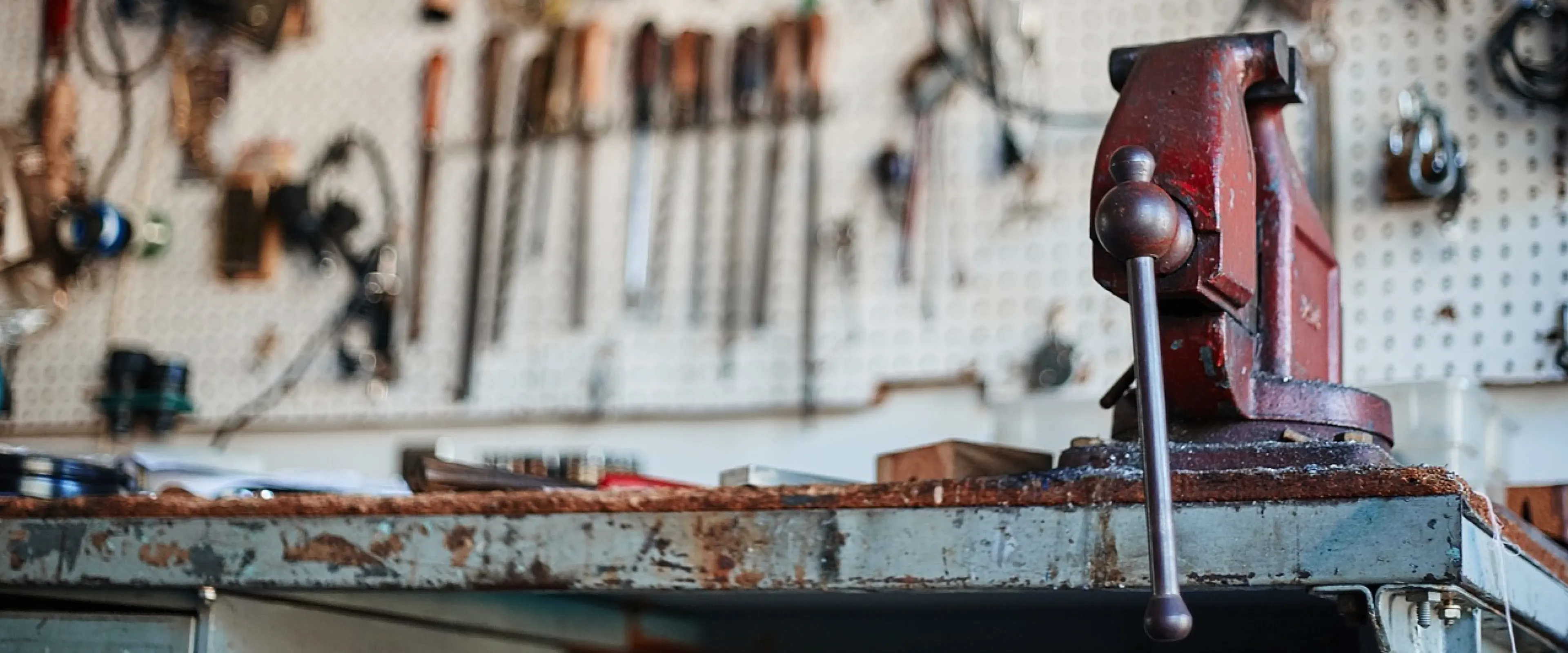 If you have any suggestions or questions about us, please contact us.